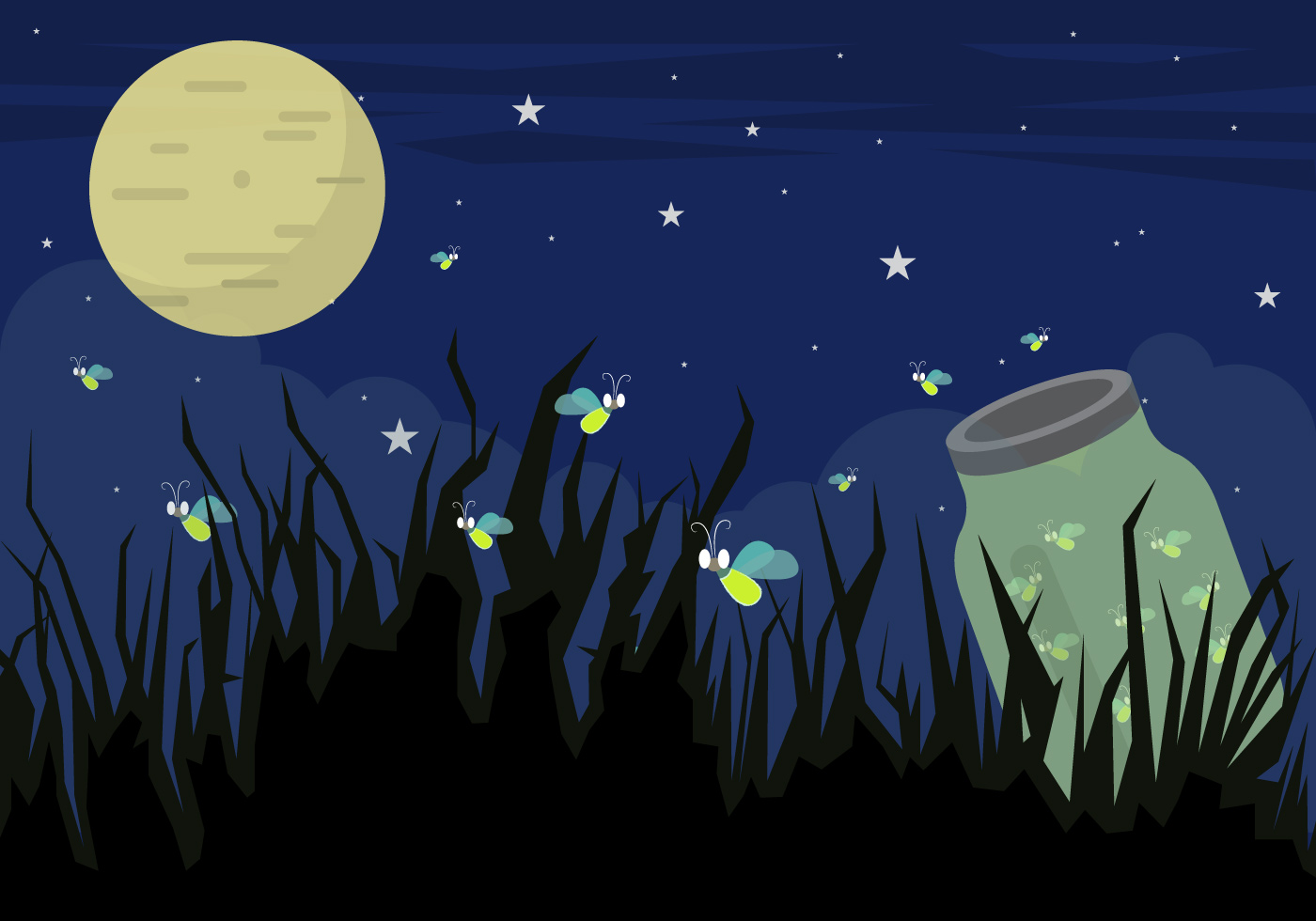 The Dislocation
When I knew that my family was going to move to Australia, I was the happiest in the world. I thought that I could finally get rid of a country that judged me by my ethnicity, or that valued me solely because of my school results. I thought that I could move forward and never look back, until one summer night in Australia…
On that warm night, I had a dream. I dreamt that I was in my father's car, on the road toward my junior high school. In front of the road, the sea opposite the high school glittered under the sun. I turned down the car windows. The salty breeze blew across my hair. I closed my eyes and thought that I would see my friends and classmates very soon, very soon. When I opened my eyes again, I was sweating from head to toe in my bed in Australia.
Lying there, I suddenly remembered all the small wonderful moments in Malaysia:
• The moment when I took a bath under the cool waterfall, tickled by tiny little fish wriggling past through me
• The moment when my brother, my sister and I were embraced by rolling sea waves under the sunset
• The moment when my teammates from the youth camp and I rowed into a river of darkness lit suddenly by hundreds of thousands of fireflies glowing in the bushes along the river.
• The moment when I looked up at the starry night on a mountain, where the black velvet sky seemed to be so low that the innumerable twinkling stars appeared to be within reach.
• The moment when my church friends and I pretended to be the beautiful white little angels and sung the "Silent Night" from door to door on Christmas' eve.
• The moment when I played the firecrackers and mahjong, and ate the sweets and the cakes with my cousins during the Chinese New Year.
But I was not in Malaysia anymore. A bitter sweet nostalgia rushed through my chest and I could hardly breathe. I bit my lips so hard that it subsided. Then I went back to sleep. Since then, I have become attracted to the exilic literature in the Hebrew Bible.
Well, enough of the melancholic reminiscences of my childhood! The next instalment of stories about my life in Australia will be happier, more cheerful and upbeat. But, we will have to wait for these stories until mid-semester. See you and stay tuned!